Sip on carefully crafted and locally made spirits at our hotel near the Kentucky Bourbon Trail. Lexington is the perfect home base for exploring the history of bourbon as well as tasting innovative new styles and visiting smaller distilleries. For a true Kentucky experience, plan an itinerary with the historic distilleries that made our state famous, stops at the newer Craft Tour added to official tour in 2012, and maybe even try the most recent craft, local beers brewed in bourbon barrels.

At our on-site restaurant, Sport's Page Bar& Grill, we have a Bourbon Sampler, which will let you try a variety of Kentucky's best bourbon. Order our sampler and then make a tour of your favorite stops to learn even more about this time-honored tradition.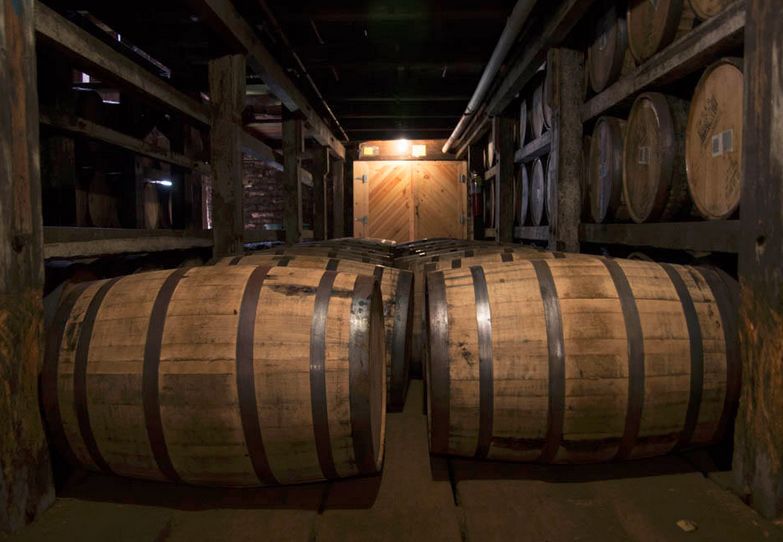 The Bourbon Trail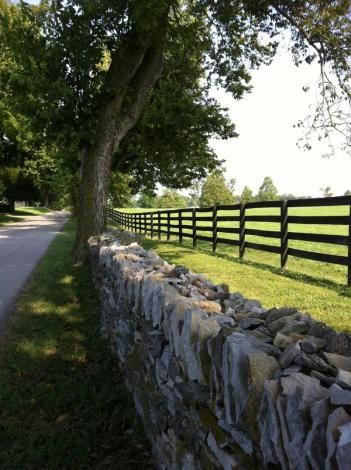 Lexington Road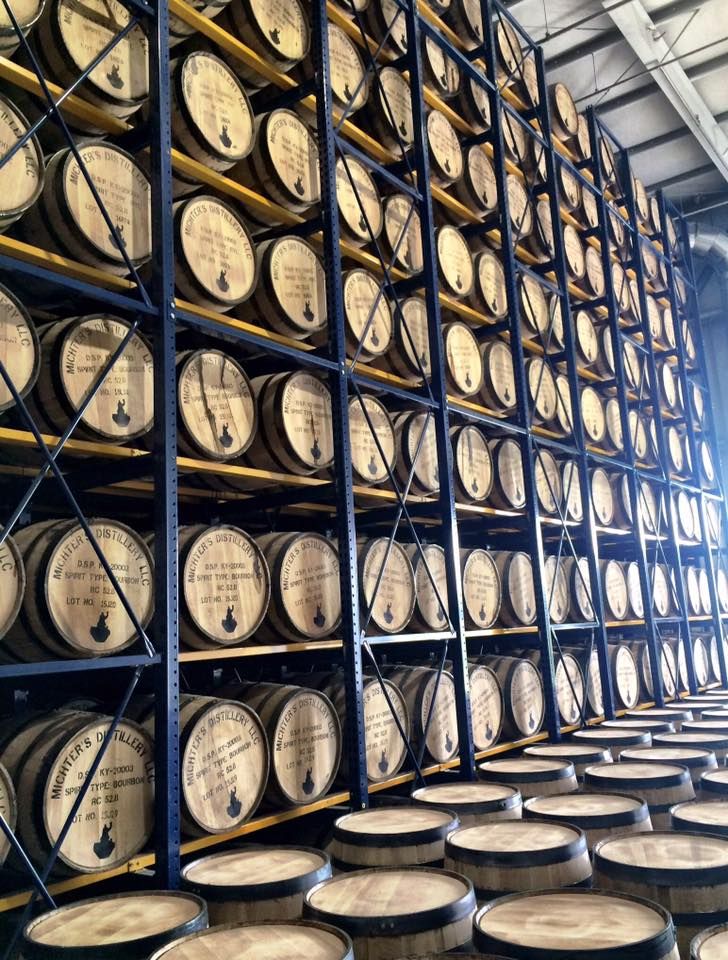 Ky Bourbon Trail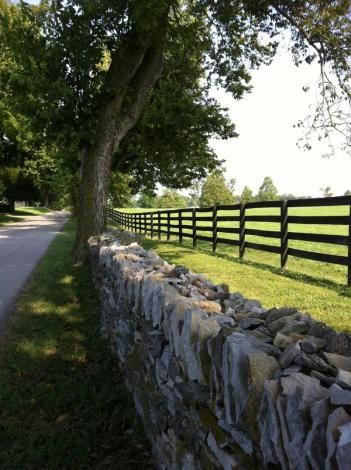 The Classic Bourbon Experience
Town Branch Brewing & Distilling is a must-visit when you're staying at our hotel on the Kentucky Bourbon Trail. For one, it's the first distillery to be built in Lexington in more than 100 years. Secondly, Town Branch produces both a signature Kentucky Ale beer made in bourbon barrels, and since 2012 they've sold their own bourbon, whiskey, and spirits. With both brews and spirits available, try the largest range of Kentucky-made liquor at Town Branch!

Visit Barrel House Distilling Co. for its scenic and historic atmosphere. Their bourbon (as well as vodka, rum, and moonshine) is crafted in the barreling house of a distillery from the 18th century. This smaller craft distillery is part of the official Kentucky Bourbon Craft Tour.

For a taste of the classic, Woodford Reserve is premium, small-batch bourbon made in the oldest distillery in Kentucky. While the name and owners have changed, quality spirits have been made on this site since 1780. For race fans in town to visit the Kentucky Horse Park, Woodford Reserve is the official bourbon of the Kentucky Derby.

Located in the state capitol of Frankfort, Buffalo Trace Distillery is the oldest continuously operated distillery on the trail and in the United States as a whole. Even during prohibition, the distillery continued to operate for medicinal purposes. Visit this historic distillery's extensive campus and take the "hard hat tour" which takes you behind the ropes to see how it's really done.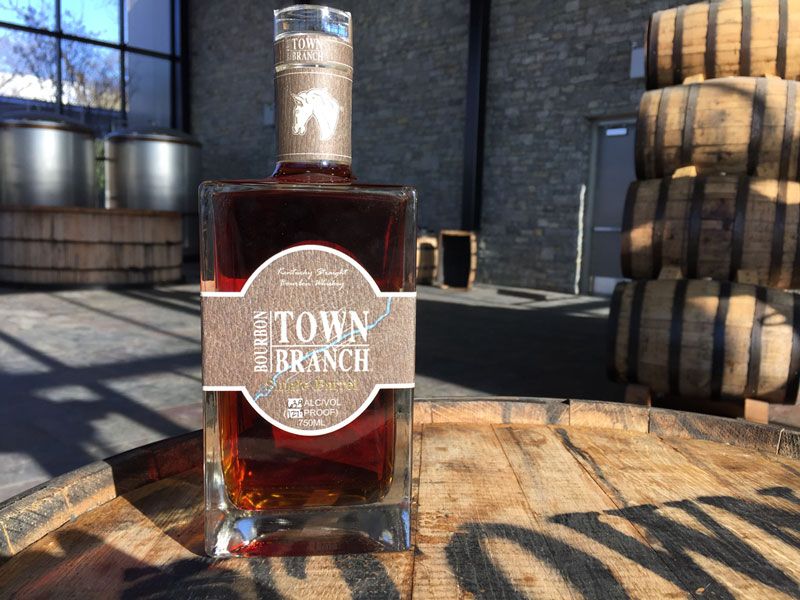 Town Branch Single Barrel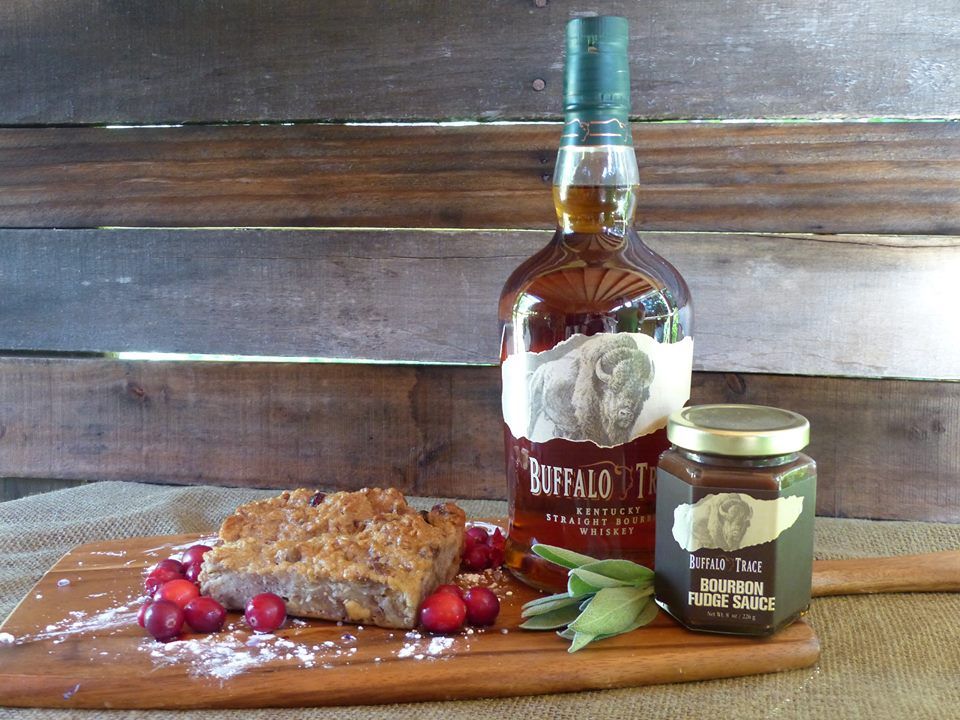 Buffalo Trace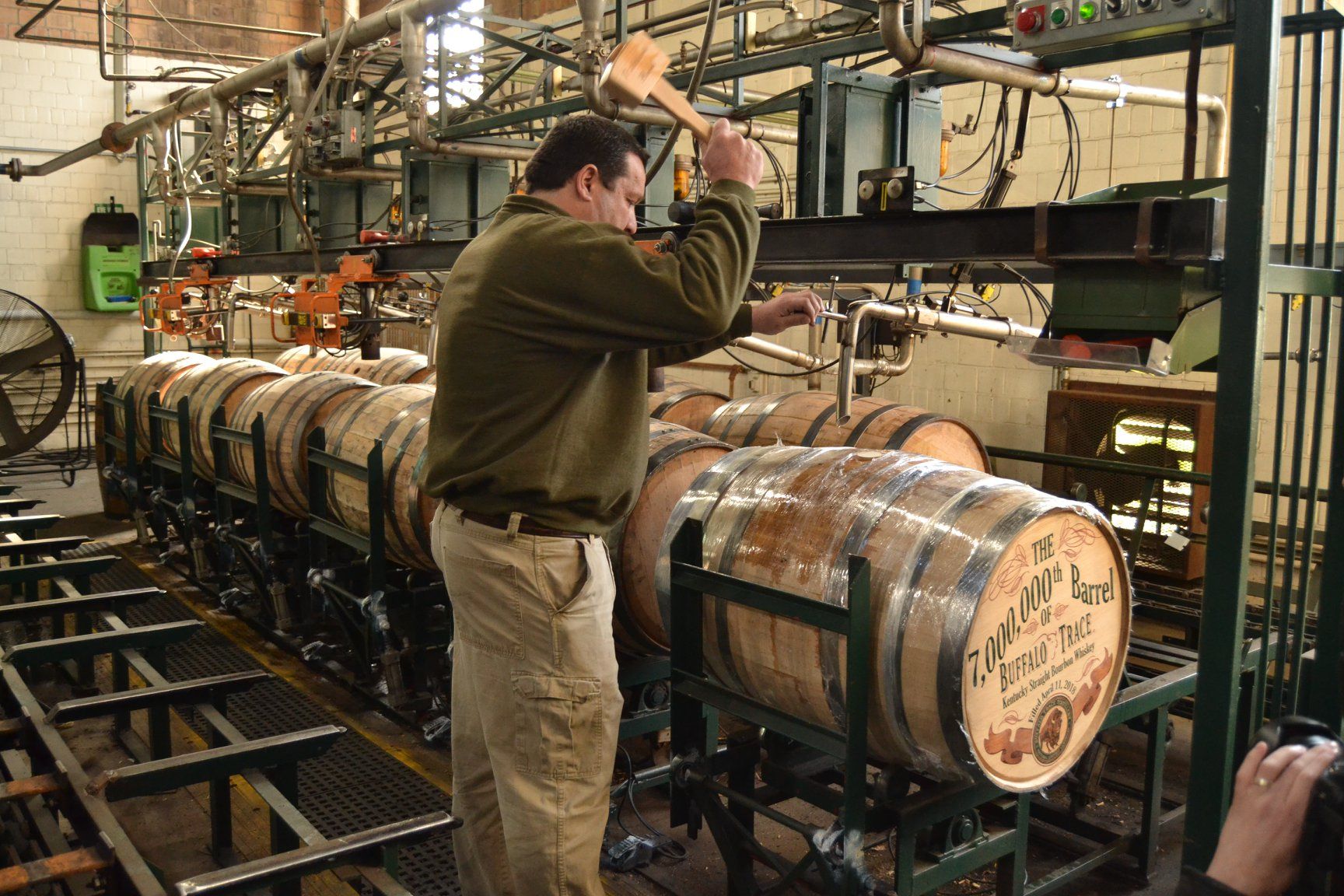 Buffalo Trace Dist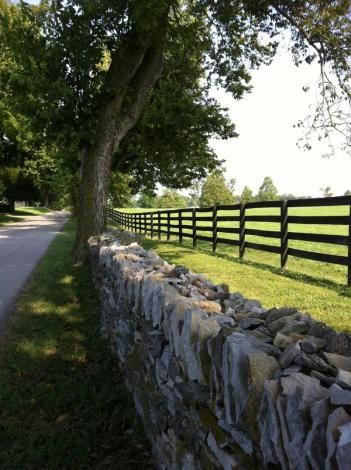 Kentucky Brews
Step off the traditional tour at our hotel near the Kentucky Bourbon Trail and make time for the latest in Kentucky liquor at some of Lexington's award winning craft breweries. Country Boy Brewing is just a 16-minute drive north in Georgetown, or visit their taproom in downtown Lexington. Try their famous Shotgun Wedding brown ale is brewed with bourbon-soaked vanilla. Blue Stallion makes German-style lagers and British ales, with a microbrewery and taproom in Lexington.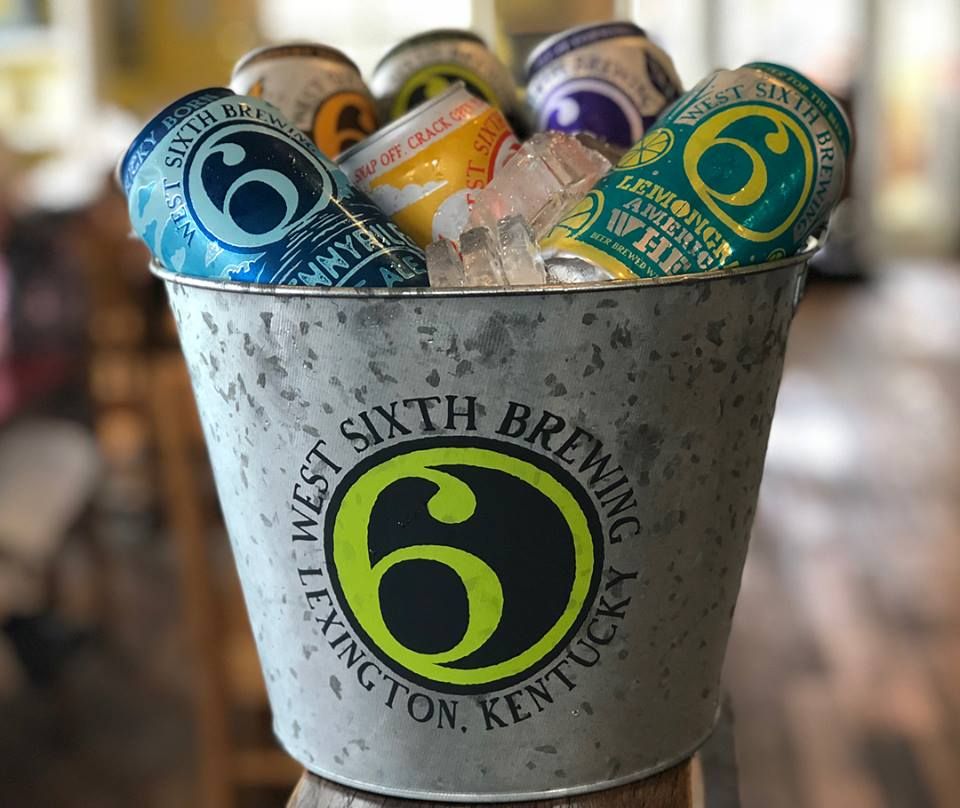 West 6th Brewing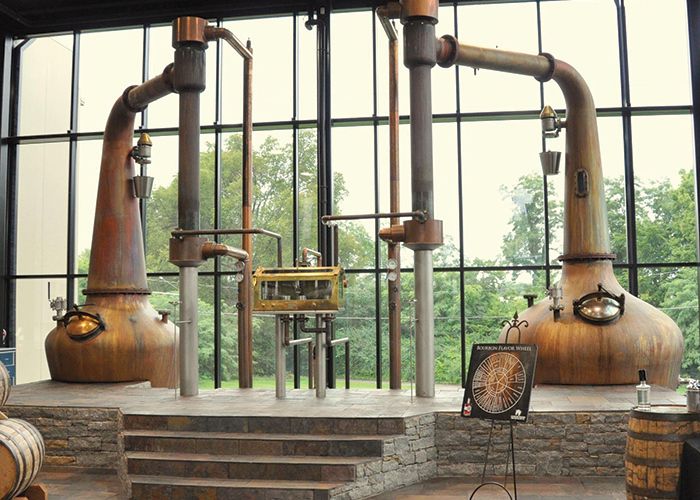 Town Branch Brewery Distillery Lex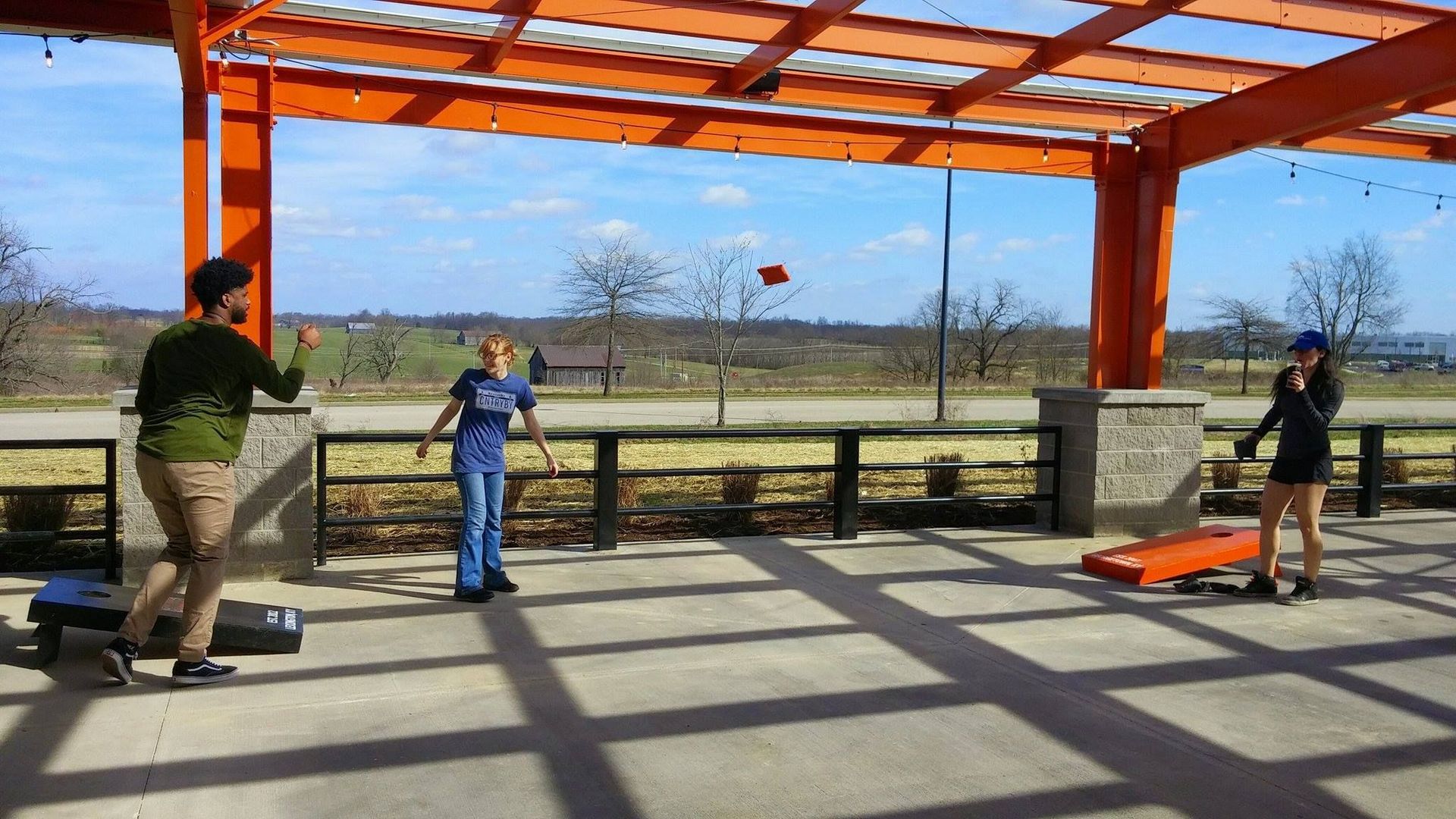 Country Boy Brewing