Our hotel near the University of Kentucky offers a wide range of amenities and services that make visits to UK easier. If you need space for a social or professional gathering, our expansive conference center is a dynamic multi-use facility that can accommodate events both big and small. Guests of the hotel also enjoy a large indoor pool, free breakfast, an arcade, and of course, spacious and comfortable hotel rooms.

The University of Kentucky is a public, co-educational university, and the largest in the state, with over 30,000 students across all academic fields. The school has 93 undergraduate programs, spanning the humanities, sciences, medicine, social sciences, and more. The university's campus is located within the city itself, with a number of landscaped gardens, beautiful walkways and historic buildings. The university's 150+ year history in Lexington can be seen and felt throughout the campus.

UK is also home to the Wildcats, a NCAA Division I basketball team, and one of the most successful teams in the country. The Wildcats have the most all-time wins, and the highest winning percentage of any team in the NCAA. The Wildcats are a founding member of the Southeastern Conference of the NCAA, and have won a total of 11 NCAA national championships.

Join Big Blue Nation: stay at our hotel near the University of Kentucky, just 5 miles from our front doors to campus, and 4 miles to Rupp Arena for a game.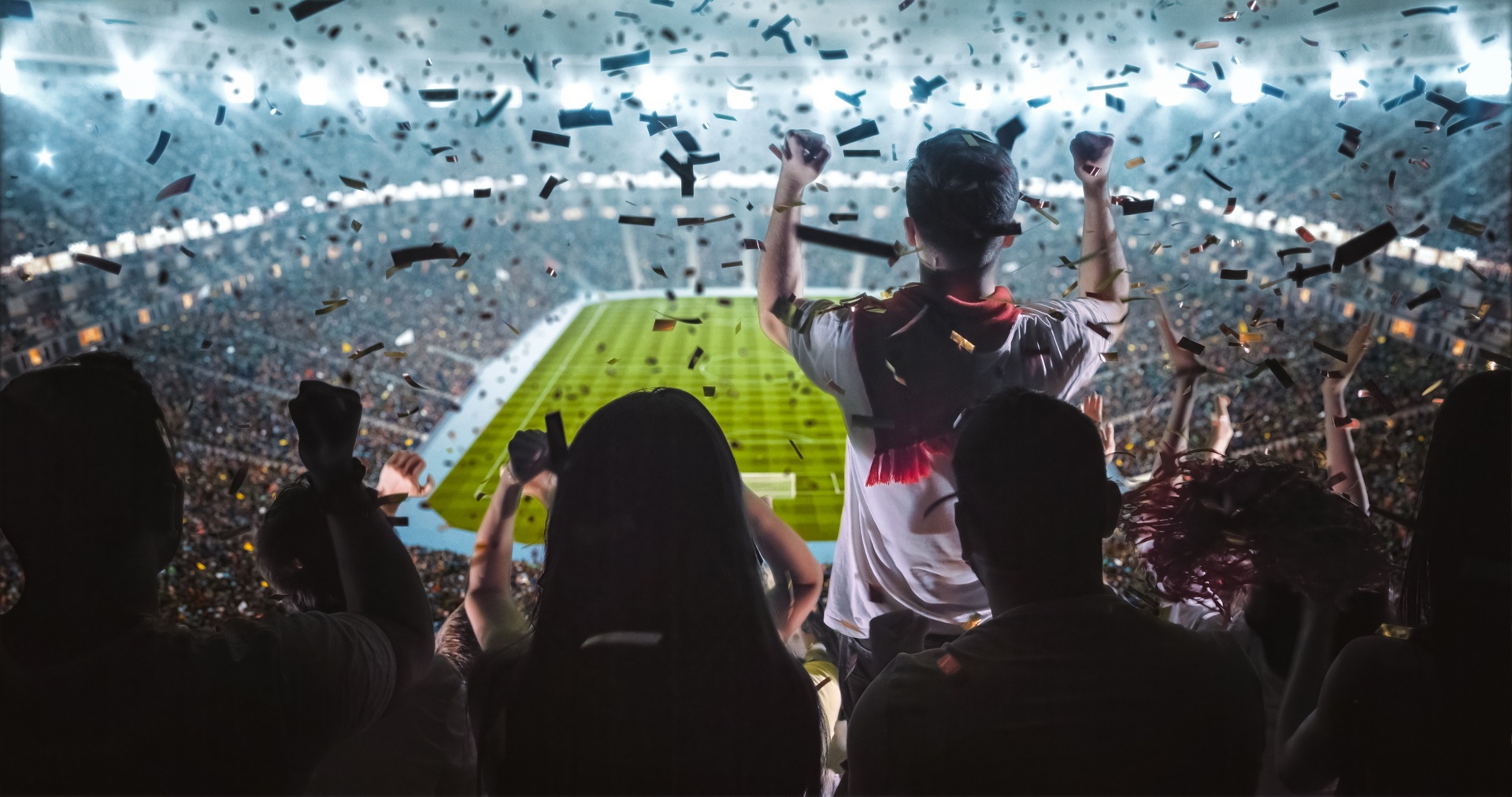 Rupp Arena Pic
University Students Studying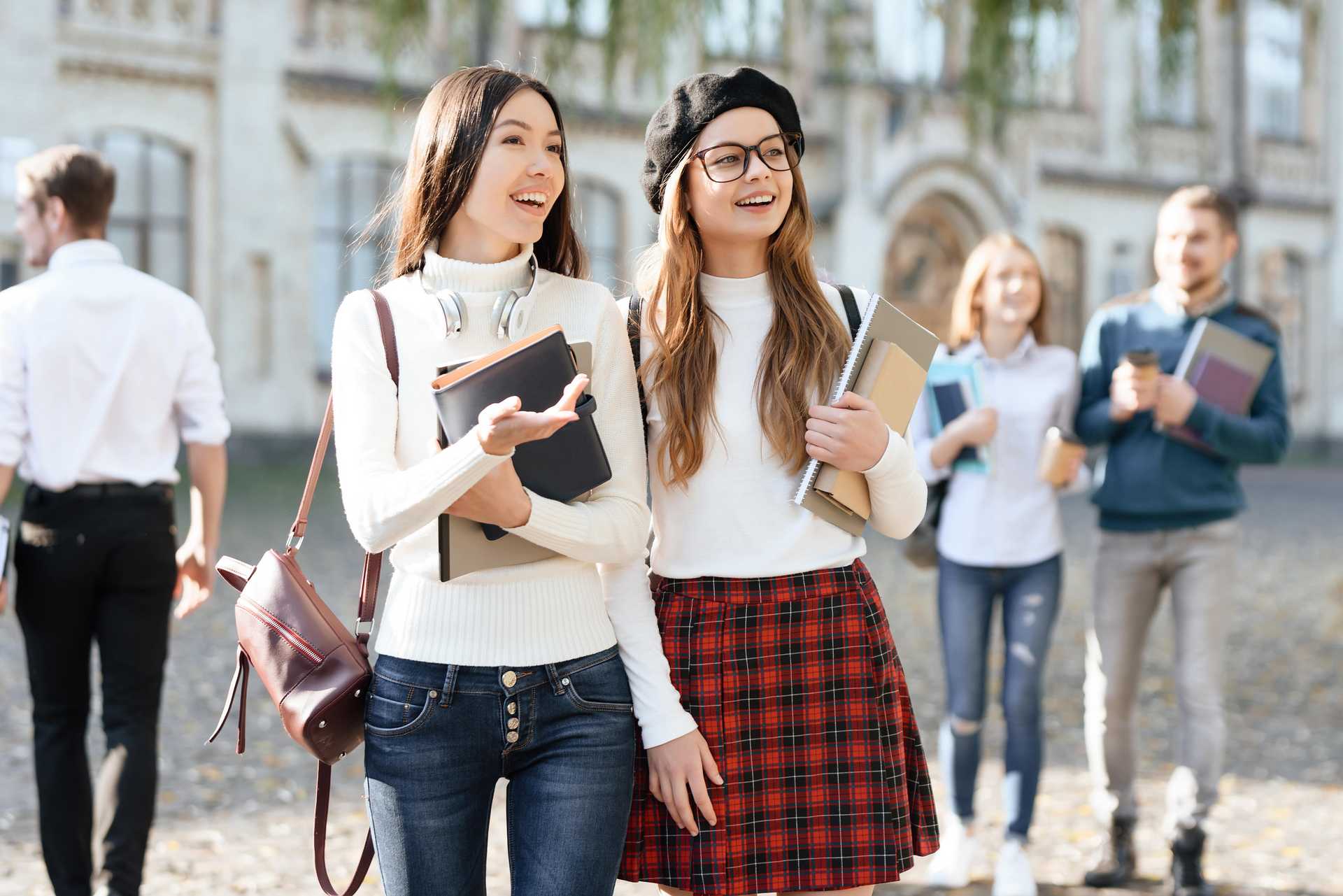 University Graduation