No trip to Lexington would be complete without it, so stay at our hotel near Kentucky Horse Park to learn about the history and experience of our city's relationship with horses. This working horse farm also has an educational amusement park filled with themed attractions, daily shows, and the International Museum of the Horse. Entrance to the horse park includes admission to all of these attractions. Admission is lower in the winter, as the showcases are fewer as it's also the horses' time to relax!

This is truly a horse lover's paradise, whether you're interested in the majestic animals or looking to learn about the history of horse racing. For the latter, make sure to stop by the Hall of Champions, where retired champions live and the history of famous thoroughbreds is presented in detail.

The park has a number of timed events which happen daily. One of the best among these being the 11AM and 2PM Parade of Breeds, which showcases breeds from around the world dressed in colorful, representative attire. For a full list of all the breeds living in their breed barn, check out the KY Horse Park's website.

In addition to the special showcases and features, one of the best things to do is just walk around! Take a walking tour of the barns to meet the horses, admire the beautiful grounds, specialty shops, and facilities, and of course, visit the only museum of its kind for a self-guided tour of the history of all things equine.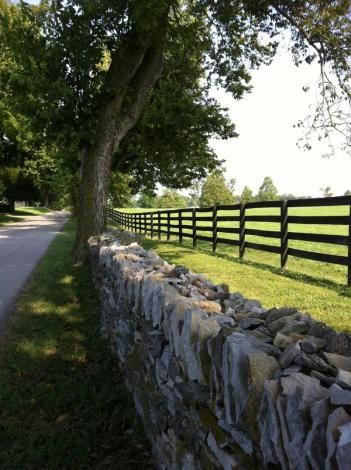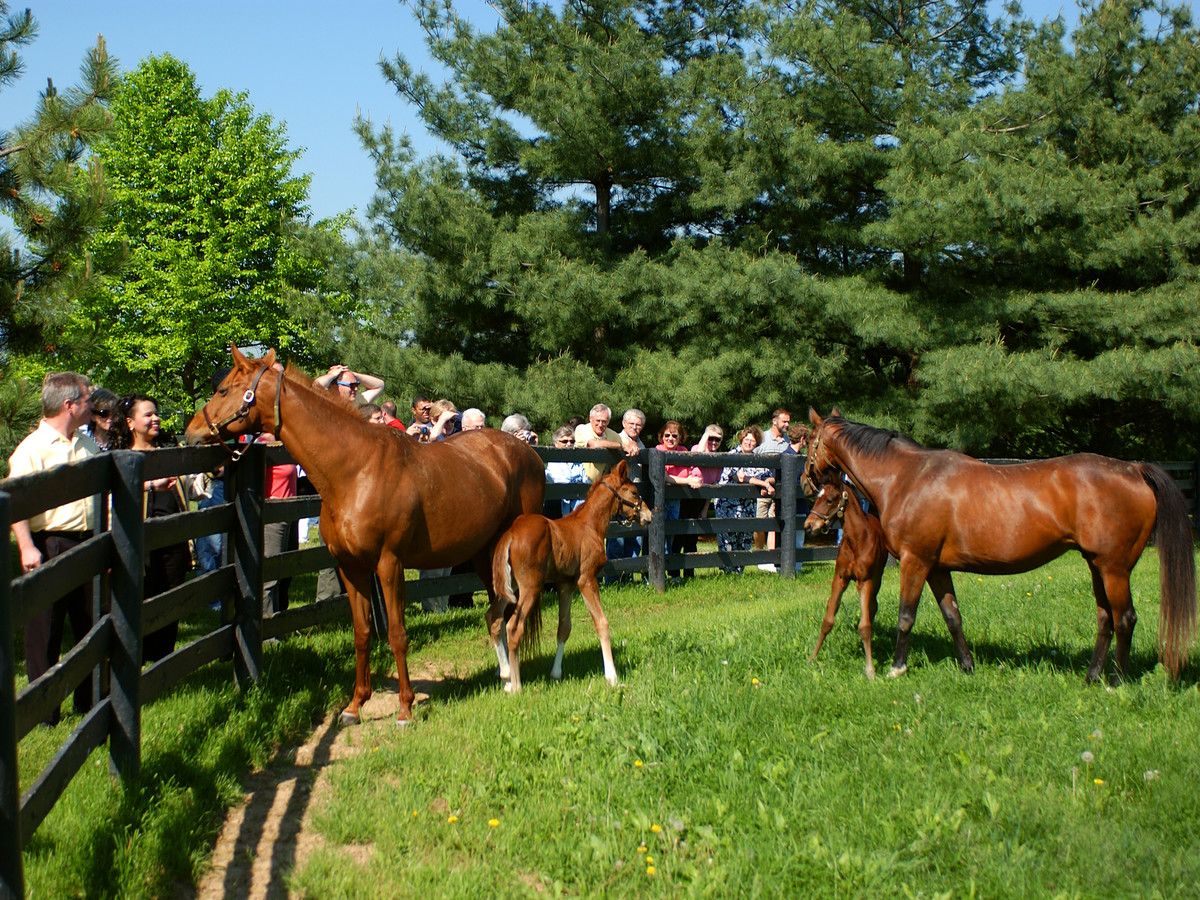 Lex Horse Farm Tour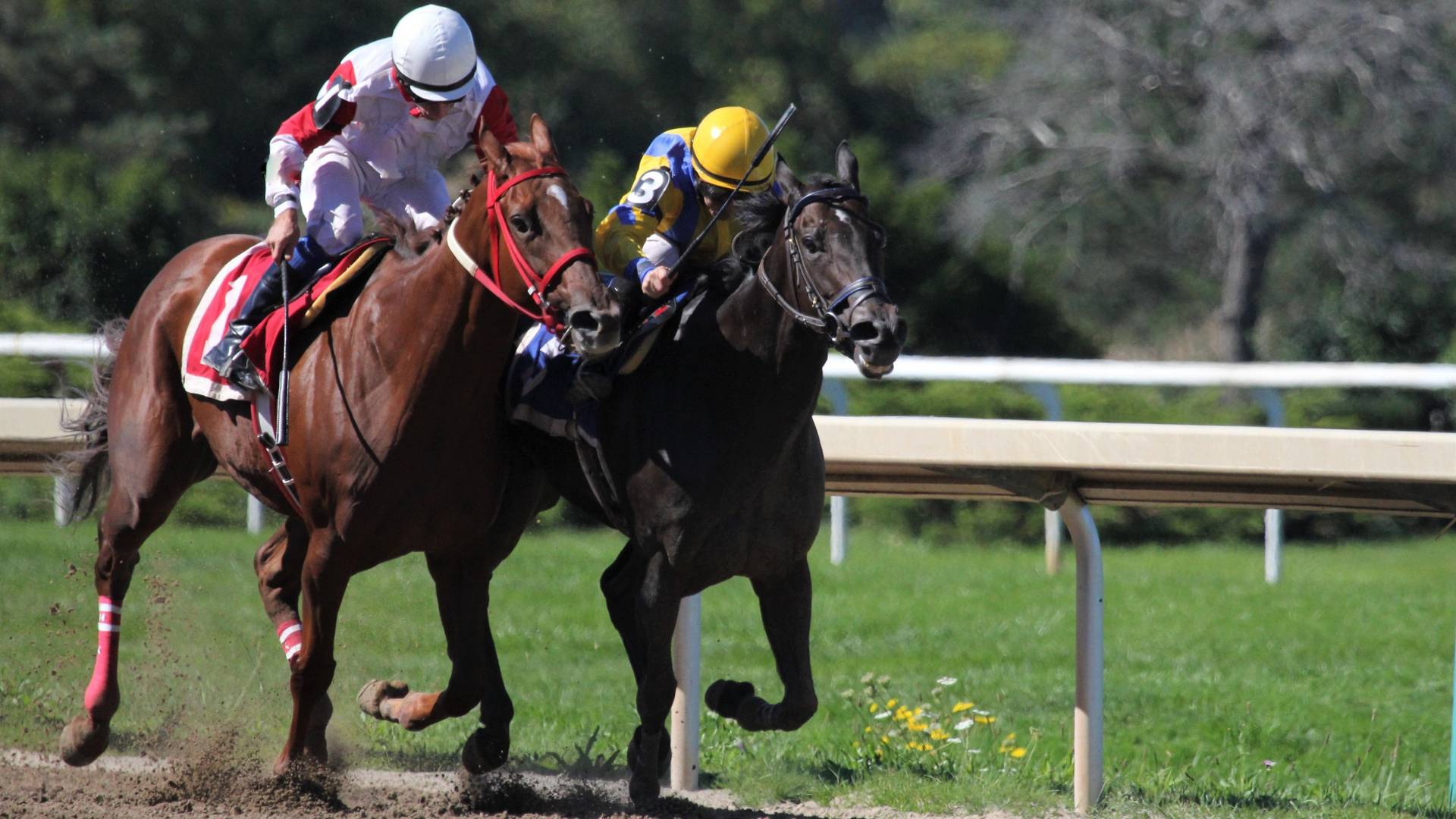 Ky Horse Park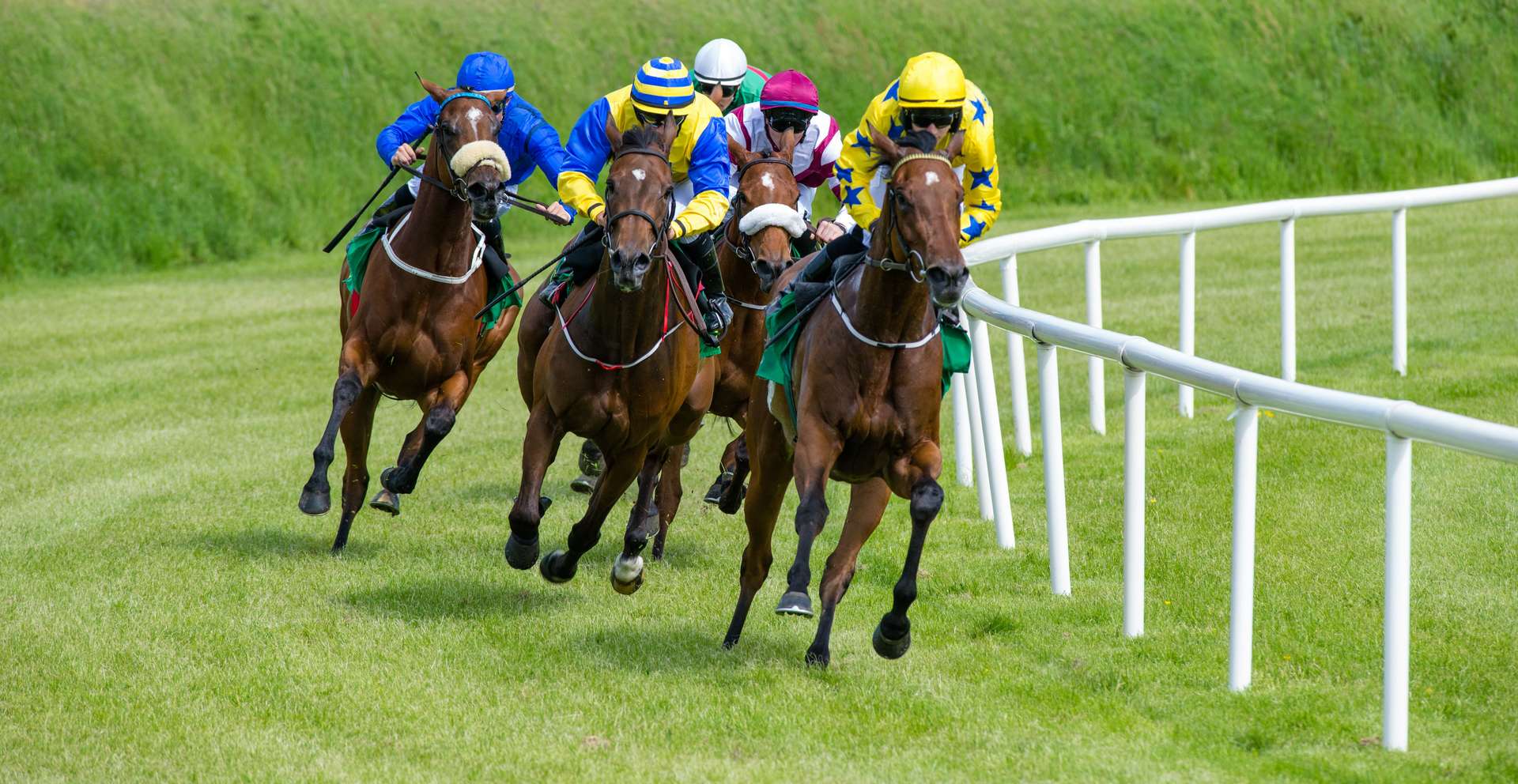 Lex Horse Farm Tour Keenland
Staying at our hotel near the Kentucky Horse Park puts you in touch with our staff of local experts and event planners. If you're coming for a special event or as part of a group, get in touch with us to let us help you arrange all the details. Some of the reasons we're a great place to stay when visiting the Kentucky Horse Park:
We're just 5 miles away!
Extensive
for pre or post-event dinners and gatherings
Large range of rooms for families, groups, and individuals
to keep everyone entertained: indoor pool, arcade, free breakfast, and more
know more